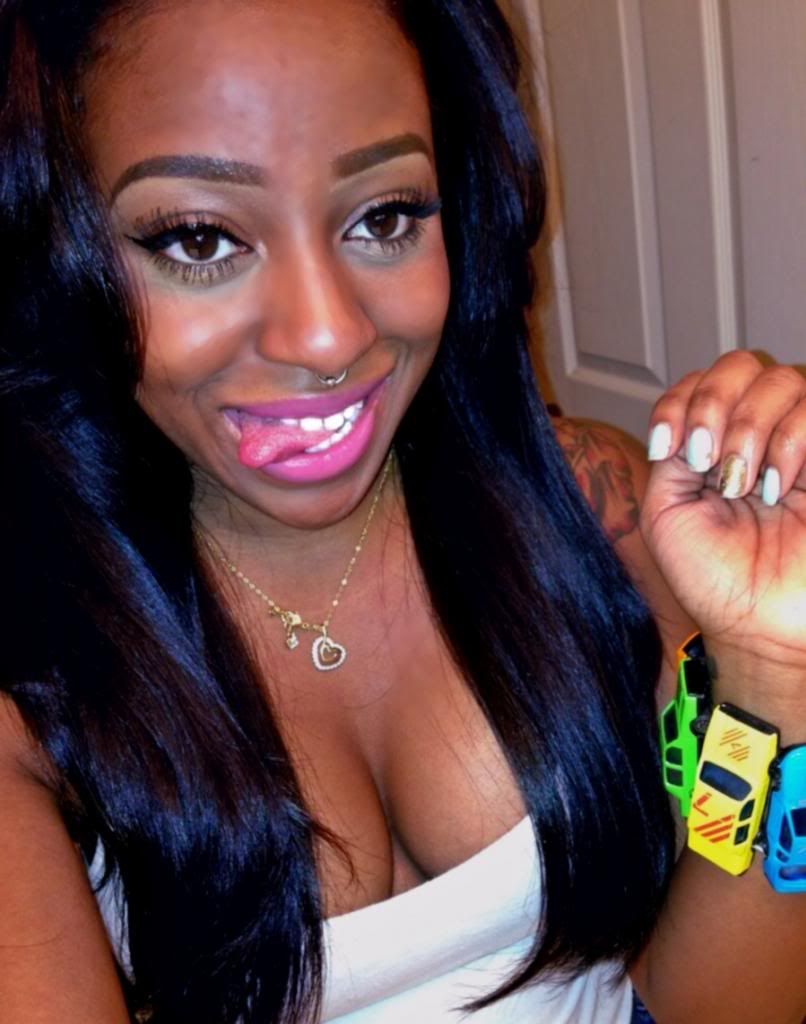 Artistic Being.
DBZ fan.
Inner Peace Seeker.
Professional Cake Decorator.
Co-Owner of Apron Strings Dessert Boutique.
Had Tons Of Fun Last Night At ThesePinkLips Art Show "It's A Mans World" 😍 Met Some Awesome Ppl & Took Lots Of Pics. The Energy In That Room Was Amazing..So Inspirational. One Of The Models Was Talking Dirty To Me & Licked My Boob LMAO She Was Really Sweet Though 😘
11:37 am
Can We Listen To Crime Mob & Make Out In My Car For A Little Bit?
11:07 am
Hella Pans. Hella Pans. In Da Kitchen Scrubbin Hella Pans.
01:03 am
I haven't watched TV since June 4, 2013